Always activealways
creative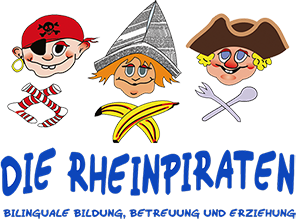 With fun and comprehension into the future!
A bilingual kindergarten and the supervision, formation and education of children of primary school age in Leverkusen-Hitdorf on the Rhine: Die Rheinpiraten offer an excellent supervision for children aged 1-10 and the best conditions for the future – containing an education to social, creative and confident individuals. Die Rheinpiraten ensure that the parents are able to put together both education and professional life easily and carefree.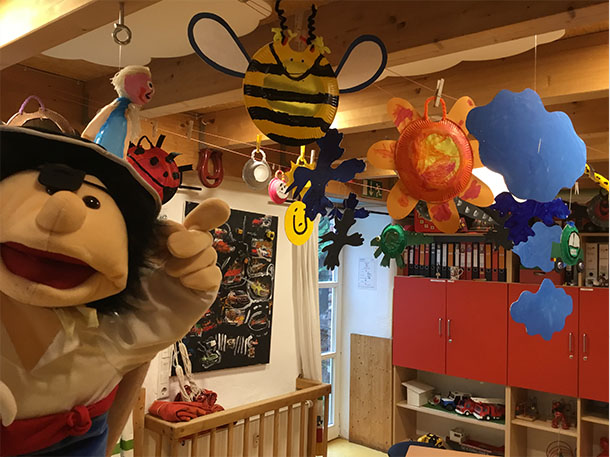 Welcome to Die Rheinpiraten
Bilingual education and supervision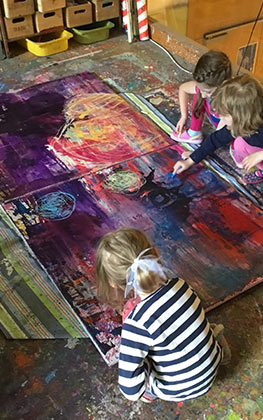 Art and creativity
Honoured by the Land NRW as kindergarten with a cultural profile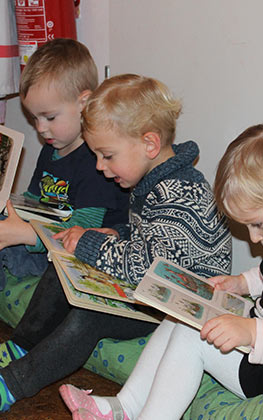 Education
The children learn through what they experience with their own senses and in social encounters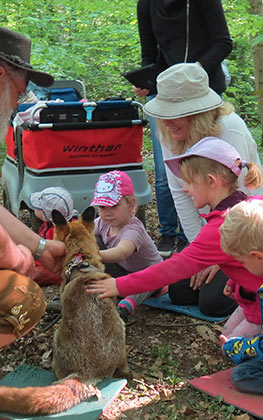 Experience nature
With the help of experienced educators and nature educators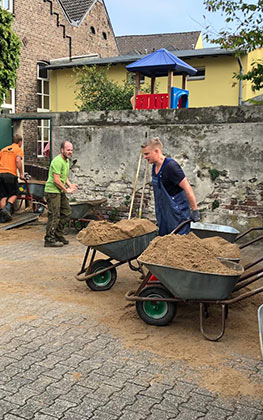 Parent initiative
With the commitment of the parents, we can turn the kindergarten into a special place
Die Rheinpiraten e. V.
Hitdorfer Str. 169
51371 Leverkusen-Hitdorf
Opening hours
Mon to Thur 8.00 - 17.15      
Fri 8.00 - 16.00
We are members of